WE PRODUCE METAL CONSTRUCTIONS DIFFERENTLY
Let's work together.
We manufacture metal products and provide metal processing services.
Our products: metal profiles, thermal profiles, profiles for ventilated facades, profiles for floor concreting, thermal joints and other metal constructions and metal products.
Our metalworking services: metal bending, metal cutting with a guillotine, laser cutting, metal perforation (metal punching), unrolling metal coils.
Take a look at our team
Dynamic, inspiring and innovative team is the key in creating innovative solutions for each project.
+370 455 02310
lankmeta@lankmeta.lt
AINĀRS ŠENINGS
Business development manager
+371 293 53039
komercija@lankmeta.lt
TOMAS ŠIPELIS
Project manager
+370 612 06693
sales@lankmeta.lt
tvoros@lankmeta.lt
LORETA MALDAUSKIENĖ
Accountant
+370 694 71412
saskaitos@lankmeta.lt
GINTARĖ PLĖTAITĖ
Commercial director
+370 686 95586
export@lankmeta.lt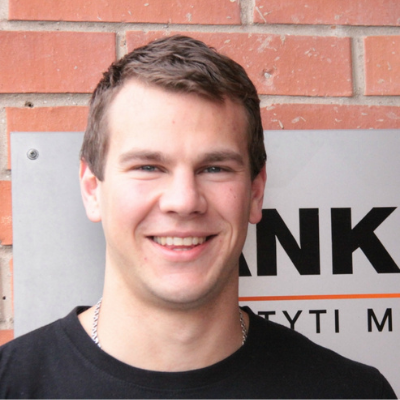 +370 662 29403
projektas@lankmeta.lt
ROBERTAS SERBENTAVIČIUS
Senior engineer
+370 611 47204
technologas@lankmeta.lt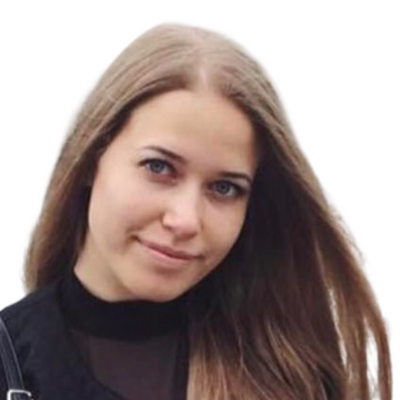 INETA KALUINAITĖ
Accountant
+370 610 68984
apskaita@lankmeta.lt
RIČARDAS ŠIRVINSKAS
Senior foreman
+370 612 40624
meistras@lankmeta.lt
RIMA SAMOILOVA
Senior accountant
+370 682 19459
finansai@lankmeta.lt
GEDIMINAS BIELSKIS
Manager
+370 663 77379
prekyba@lankmeta.lt
KRISTINA KUNDRATAITĖ
Quality manager - accountant
+370 698 57855
gamyba@lankmeta.lt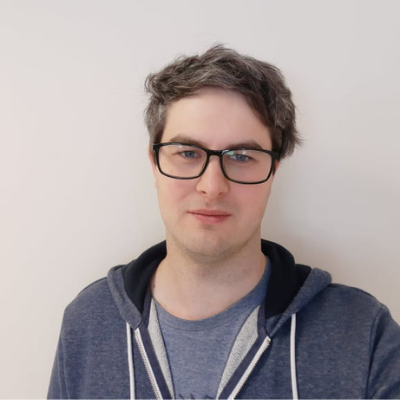 AURIMAS ŠIMONIS
Senior engineer - constructor
+370 694 57248
projektavimas@lankmeta.lt
Get in touch
If you have any questions or ideas that you would like to share, please get in touch with us via an email or a phone. You are also welcome in our headquarters!
Koordinatės
55.745890, 24.400120
For general questions
info@lankmeta.lt
+370 455 02310
Client relations
export@lankmeta.lt
+370 686 95586
Account number
LT557290000016467693
Free consultation
Leave us your request and we will get in touch with you in the nearest time!