Metal grinding after performing laser cutting
Our newest metal grinding after laser cutting equipment Costa will make it possible to fulfill the most precise metal cutting orders of our clients.
Our company is glad to go step by step together with the most advanced metalworking technologies, having the opportunity to constantly grow and improve our metalworking equipment base.
Regardless of the metal thickness, the laser cutting process will leave marks on the other side of the metal sheet. These marks will considerably worsen the aesthetic qualities of the metal.
Our metal grinding after laser cutting equipment helps to remove these marks, so we could easily produce metal constructions used in building facades, such as decorative facade panels as well as other decorations, and provide better quality services, such as metal cutting with a laser.
Aside from removing the marks after laser cutting, metal grinding is a decent way to remove oxidation or corrosion marks, smoothen scratched surfaces and revive various metal sheets or strips for a new life.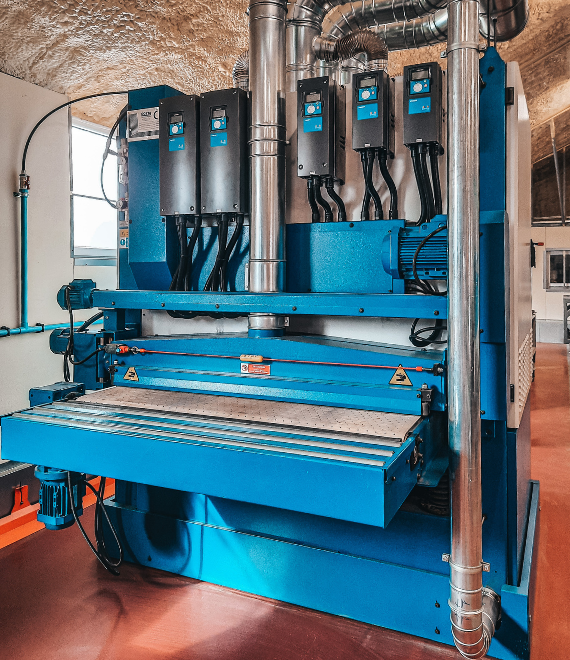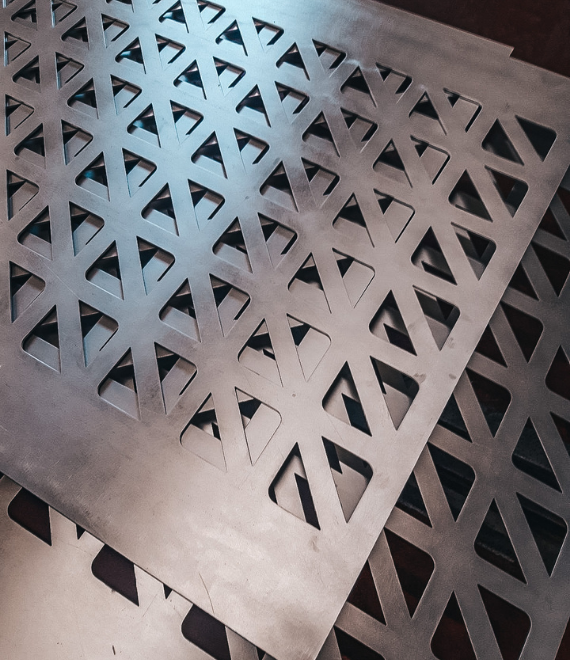 Free consultation
Leave us your request and we will get in touch with you in the nearest time!
How can you reach us?
If you have any questions or ideas that you would like to share, please get in touch with us via an email or a phone. You are also welcome in our headquarters!